How to download!​
1. In the "Overview" section, click "
Download
".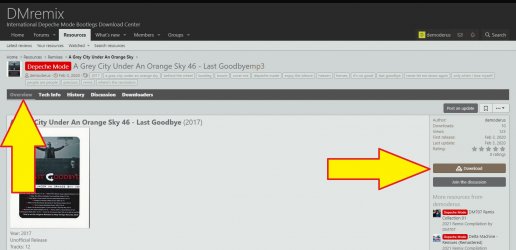 2. On the next page of the cloud storage ("Yandex.Disk").
On the Yandex.Disk page, click "
Download" ("Скачать"
)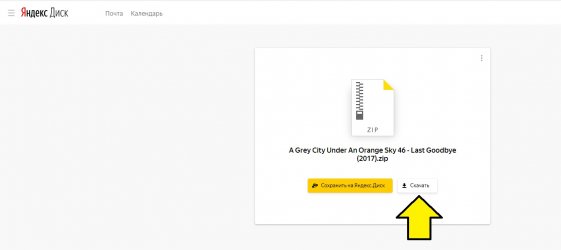 Limitations:
1. Limit set by the site: Number of downloads 10 per day.
2. The limitation set by the cloud storage: sometimes Yandex.Disk, with a large number of downloads of one bootleg, limits the download capability itself.
In this case, you can:
2.1. Wait until the next day and try again.
2.2. Create an account [free] on Yandex.ru (with Yandex.Disc). Download to your Yandex.Disc, and then from it to your computer.